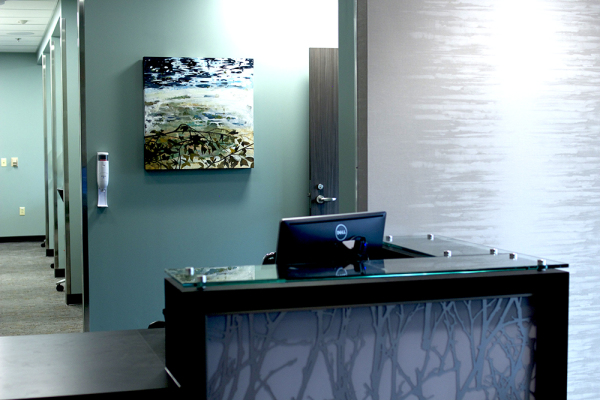 Space & Budget Planning & Consultation
Our design team is comfortable working from blueprints, floor plans and finish boards to determine a budget and art count as a preliminary plan to your overall project needs.
We will take as much time as necessary to assess the best course of action to fully understand your goals and message so the research and selection process is as easy and enjoyable as possible from start to finish. 
Consulting is an art form in and of itself, so we will customize the process to meet each unique client's space.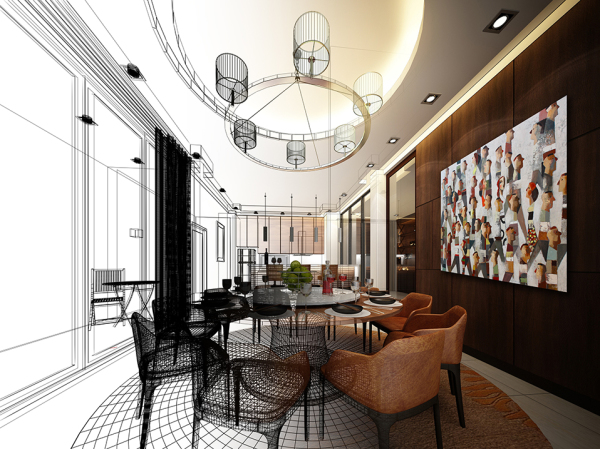 Customizable Art and Framing Solutions
Our lovely art gallery offers original and limited edition pieces on site from artists both locally and internationally.

EFA offers thousands of options of artwork for any size project and any medium such as: originals on canvas, paper, or board; limited editions on paper or canvas; and sculptures of bronze, potery, metal or stone. 
We have literally thousands of custom framing options to meet each project style and budget and love to have our clients and designers visit our space to see all materials in person.
Our working showroom and gallery is a great meeting space available by appointment to be inpired by existing artwork or to conceptualize something else that can be created to meet each project's needs and specifications.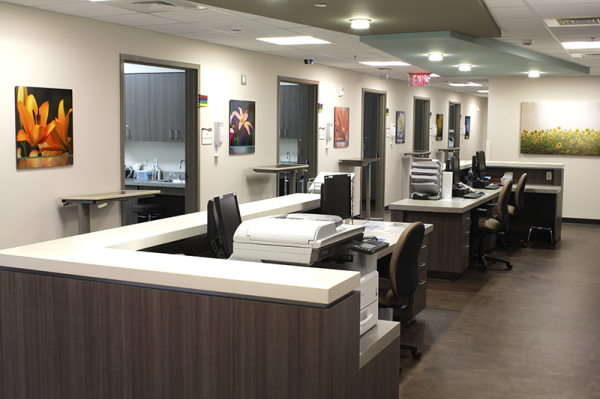 Delivery and Installation

With more than 20 years of experience in the delivery and installation of artwork for each of our many clients nationwide, we meticulously handle each piece, crated and or wrapped, until it is safely to it's new home. 

Whether it is a residential space or multiple healthcare corridors, we coordinate the installation schedule to take place in a dust-free environment and work at a variety of times of day to make sure artwork is the final thought to complete a space when it is most appropriate to do so.

Crating, packaging, shipping, receiving, and storing are all possible phases of our delivery and installation process.